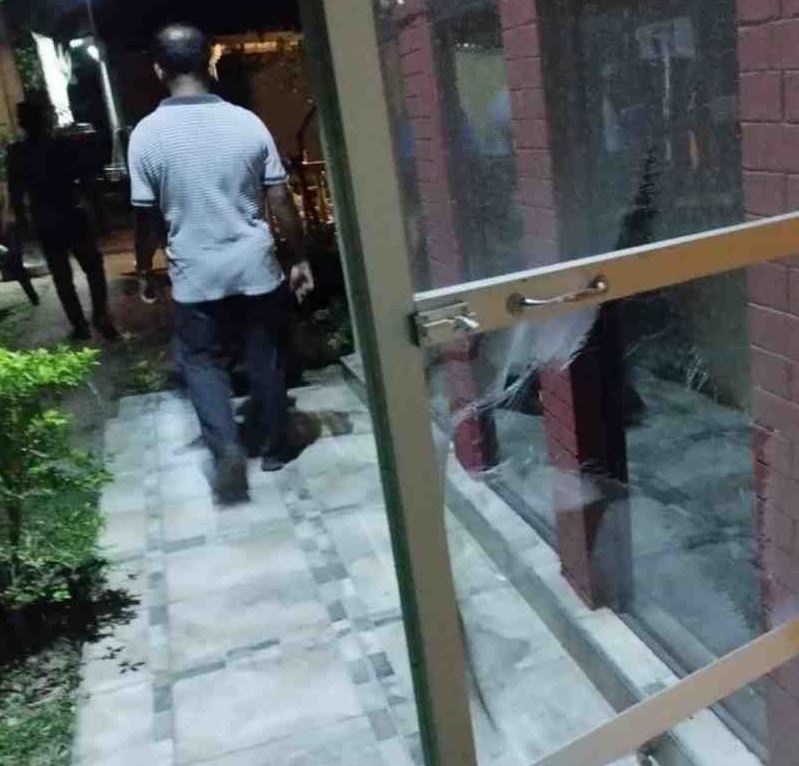 The Joint Apparel Association Forum (JAAF) has strongly condemned the attack on the Managing Director, an Omani national, of an apparel factory in Halpe, Katana.
On Thursday (30th March 2023), a group of individuals launched a vicious and heinous attack on the Managing Director and a security official of the apparel factory in Halpe, Katana.
JAAF condemned the cowardly attack and called for an impartial investigation and swift legal action from the officials in charge.
"As the apex body of the apparel industry, we condemn such acts of violence. We call on law enforcement authorities to act swiftly and take prompt action to uphold the rule of law and bring the instigators of this attack into custody. We empathize with those affected by the incident and request that the matter be allowed to reach a peaceful resolution in accordance with the laws of the land," JAAF said in a statement.
The victims of the assault were reported to have sustained injuries after a group illegally entered the factory and broke into the residence of the Managing Director, an Omani national, who is currently on an observation visit to Sri Lanka. The factory, which is an SME provides employment to over 300 individuals. (Colombo Gazette)