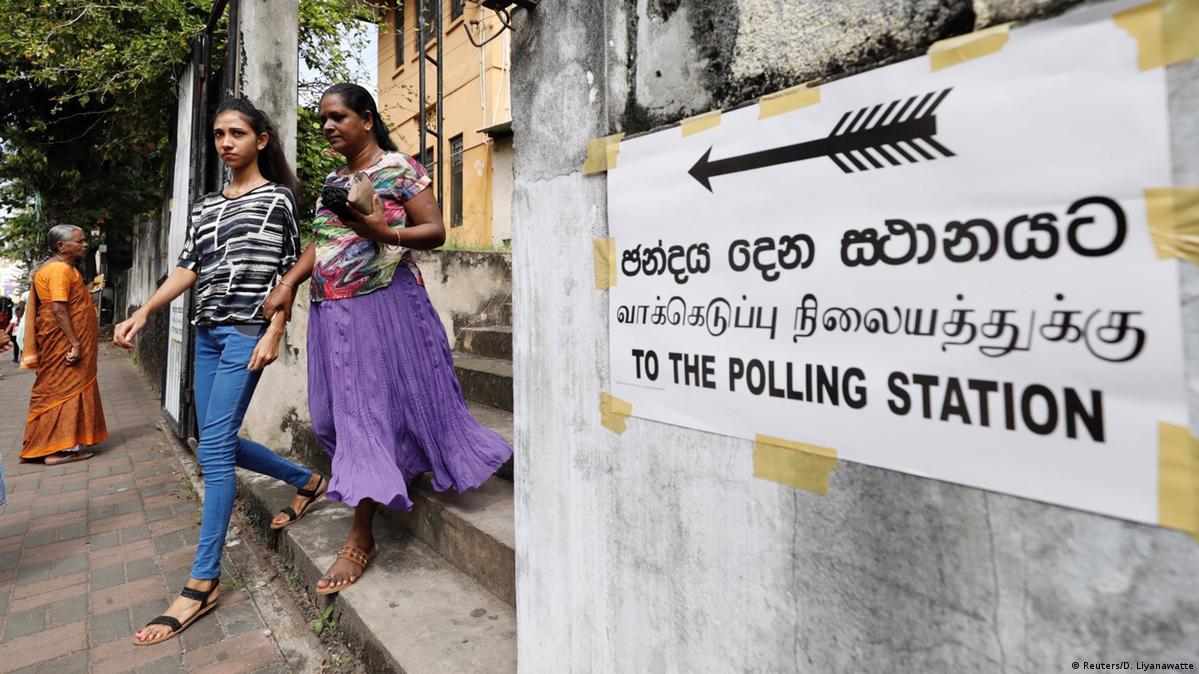 The Local Government (LG) elections has been postponed indefinitely owing to the unavailability of sufficient funds.
Commissioner-General of Elections Saman Sri Ratnayake said that preparations to hold the elections cannot go ahead.
The election had been postponed to 25th April but the Commission said that it has now been postponed with no new date in mind.
However, the Election Commission said that steps will be taken to hold the Local Government elections at the earliest possible date.
The Local Government election was earlier scheduled to be held on 9th March.
However, the election was postponed after the Government said it could not fund the election owing to the economic crisis. (Colombo Gazette)