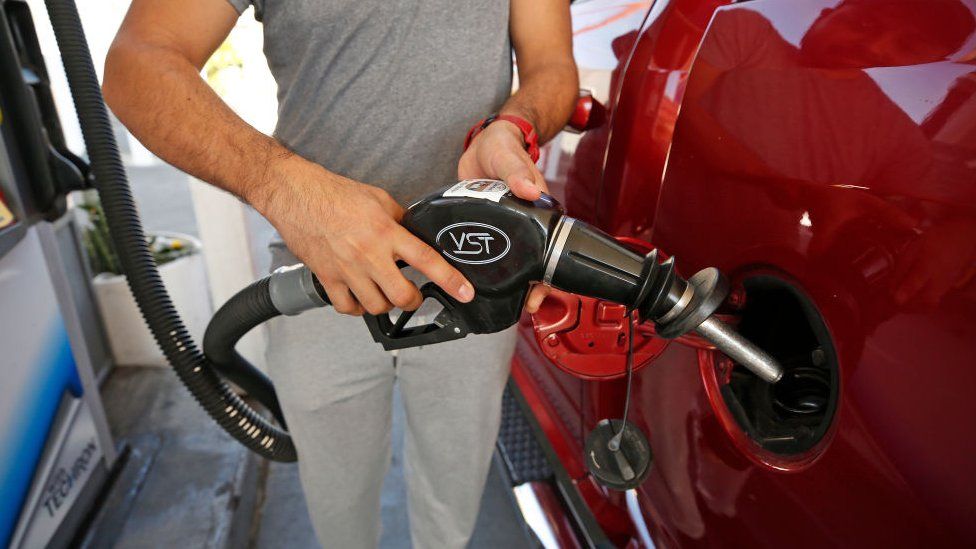 The weekly fuel quota, which was increased for the Sinhala and Tamil New Year, will remain the same this week.
State Minister of Power and Energy D. V. Chanaka said that the fuel quota will not be reduced this week.
President Ranil Wickremesinghe had instructed the authorities to take steps to increase the existing fuel quota from 04th April for the New Year festive season.
The Ceylon Petroleum Corporation had ordered and received the required stocks to increase the fuel requirement for the festival season.
Accordingly, the fuel quota for passenger three-wheelers (special) had been increased from 10-15L, three-wheelers (general) from 5-8L, motorcycles from 4L to 7L, busses from 40L to 60L, cars from 20L to 30L, land vehicles from 15L to 25L, lorries from 50L to 75L, quadric cycle from 4L to 6L, special purpose vehicles from 20L to 30L and vans from 20L to 30L. (Colombo Gazette)