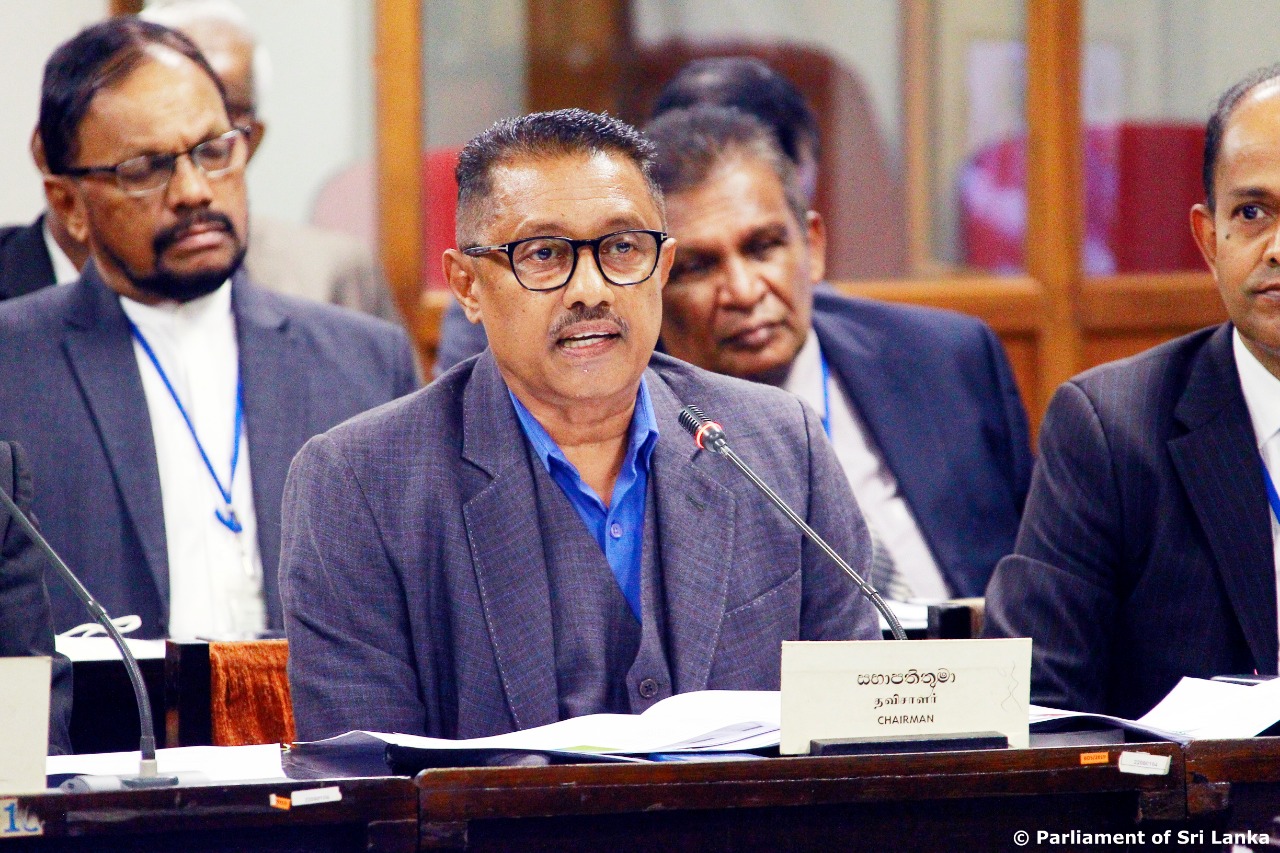 By Easwaran Rutnam
The Chairman of the Public Utilities Commission of Sri Lanka (PUCSL) Janaka Ratnayake says he has no choice but to consider entering politics.
He also launched a scathing attack on "stupid politicians" saying they were responsible for the power crisis in Sri Lanka.
Energy Minister Kanchana Wijesekera is pushing for the removal of Ratnayake after he had refused to back the electricity tariff hike, but Ratnayake told Daily Mirror he will not quit.
He also expressed confidence that the proposal will not receive the 113 majority it requires in Parliament for him to be removed.
In an interview on the program 'On Fire with Easwaran Rutnam' Ratnayake said that the electricity tariff hike and the contraction of the economy has resulted in the demand for electricity dropping drastically.
He said the drop in demand will not help the loss-making Ceylon Electricity Board (CEB) which is attempting to recover its losses through the tariff hike.
"These are the basic things that these stupid politicians do not understand. They do not understand economics, they do not understand accountancy. They know only politics, And I think the present politicians don't even know how to play politics," he said.
Ratnayake said that a decision taken in 2014 to reduce the cost of electricity by 25 percent was also another "stupid, ignorant" move by politicians.
The PUCSL Chairman also said that the benefit of the current improvement in the exchange rate and the drop in the cost of raw materials should be passed onto the consumers.
As a result, he had requested the CEB to submit a proposal to reduce the electricity tariffs.
However, he says the CEB has responded saying that another revision is likely and that it could even be another increase in tariffs.
Ratnayake claimed mismanagement has resulted in the CEB continuing to incur losses and being unable to cover its costs even with the last tariff increase.
Meanwhile, Ratnayake, who had backed Gotabaya Rajapaksa for the presidency, said he now regrets the decision adding that the former President had "no common sense". (Courtesy Daily Mirror)