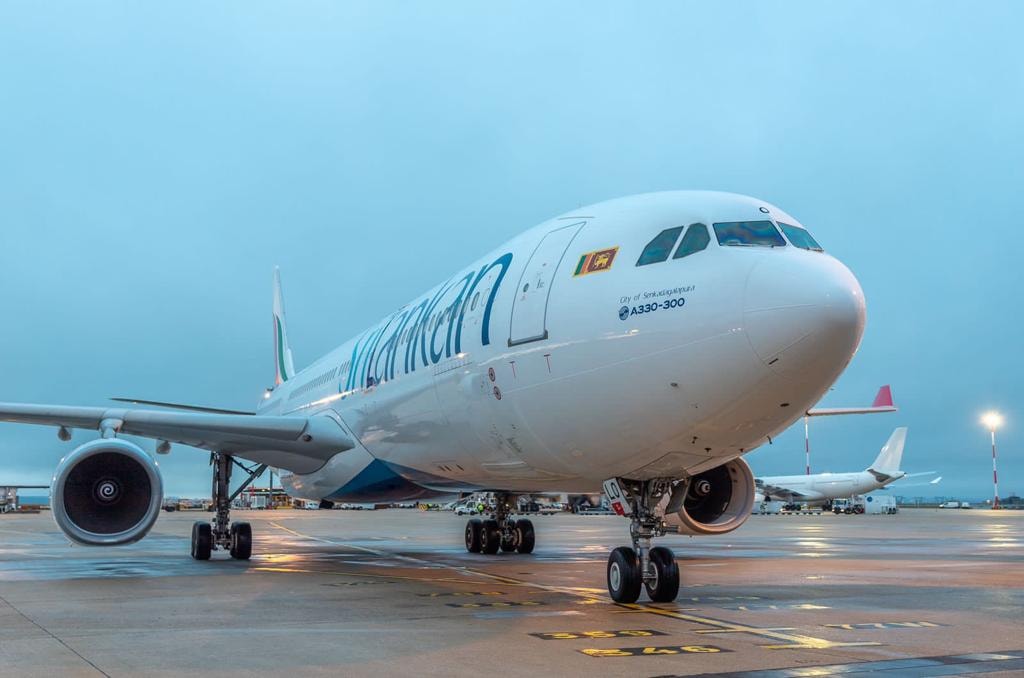 SriLankan Airlines has denies claims that some of its flights have been grounded over financial issues.
Issuing a statement, SriLankan Airlines said that 5 aircraft, belonging to the Airbus A320 NEO family, are currently awaiting engines after shop visits as the global industry faces a shortage of engines and long lead times for engine repairs for this type of aircraft as a result of a technical reliability issue.
SriLankan Airlines said it is currently working with its suppliers to work out a solution and the global supply of engines is also expected to improve in the months ahead.
The airline said that the aircraft are on ground owing to a global shortage and not because of a lack of finances as incorrectly stated in some news reports. (Colombo Gazette)