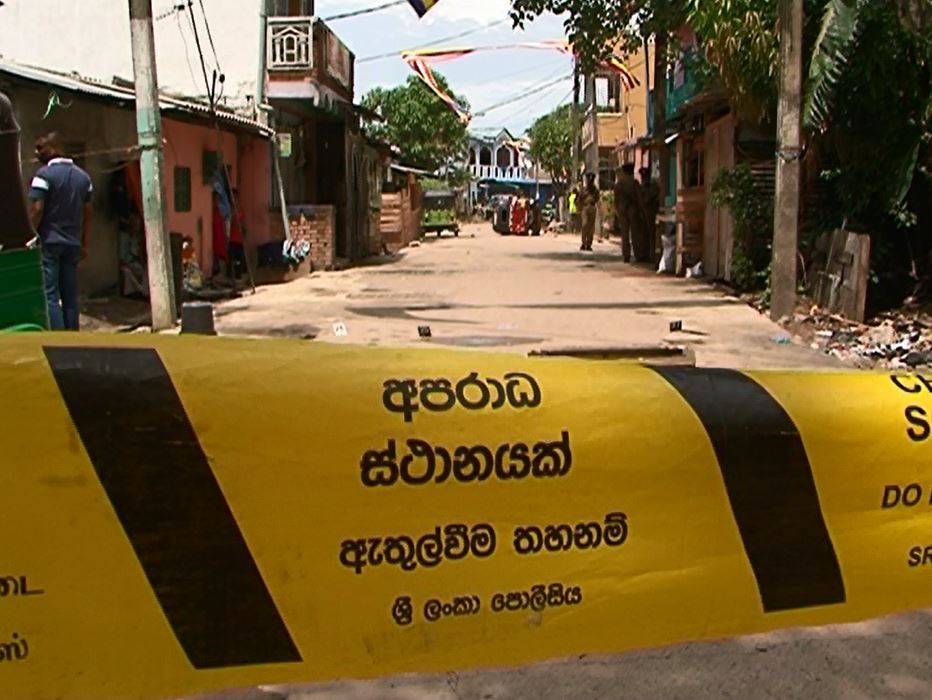 A social gathering in Mirihana turned violent resulting in one person being murdered and another sustaining injuries.
The Police said that a group of people, including relatives and friends, had met for drinks at Galwala Road in Mirihana.
A dispute had taken place and the situation escalated resulting in one person using a sharp object to stab two people.
The Police said that a 34-year-old resident of Mirihana was murdered in the incident while a 53-year-old man sustained injuries.
The accused fled the area following the incident.
Further investigations are underway. (Colombo Gazette)