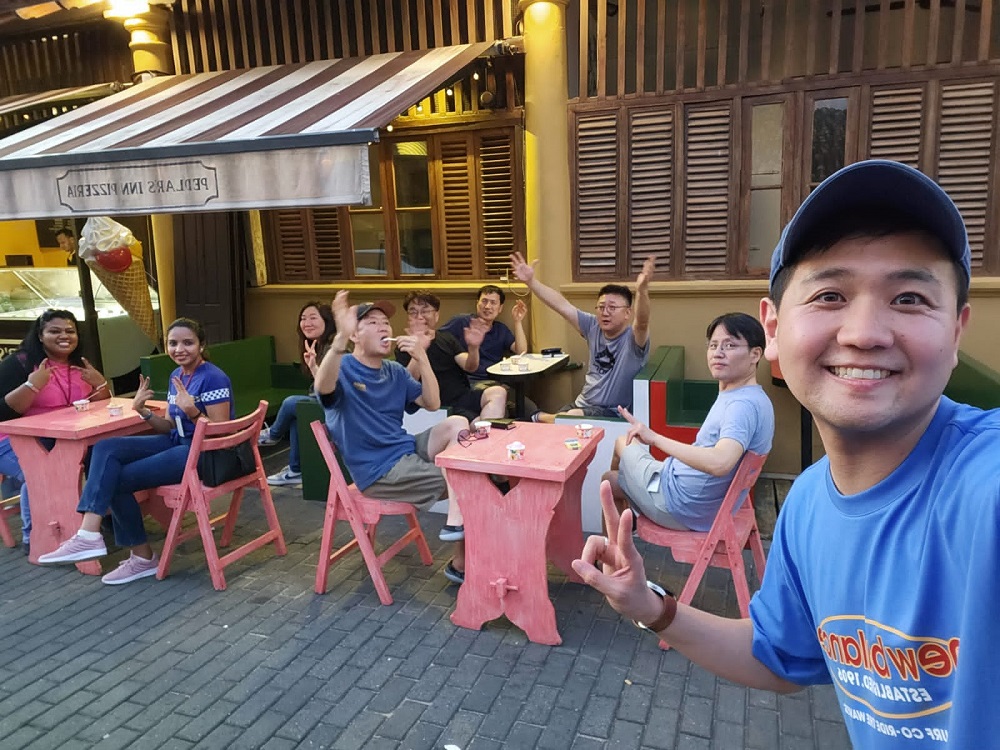 Sri Lanka is targeting Korean high-end travellers and those interested in visiting Buddhist attractions.
The Sri Lanka Tourism Promotion Bureau, in collaboration with the Embassy of Sri Lanka in the Republic of Korea and SriLankan Airlines, hosted a Media familiarisation (FAM) tour for 7 journalists belonging to 6 Media houses, namely BTN TV (Buddhist Television Network) , BBS TV ( Buddhist Broadcasting System ), Arirang TV, and Hyundai Bulgyo Newspaper, Beopeo Newspaper Bulgyo newspaper ). The group consisted of 3 TV channels and 3 newspaper publications.
Sri Lanka Tourism said that the main purpose of the tour was to focus on Sri Lankan tourist attractions with special emphasis on Buddhist attractions since there is an increasing interest from the Buddhist population in the Republic of Korea to explore Buddhist sites in overseas destinations, especially in South Asia,
The media crew focused on the Sri Lankan culture, heritage, cuisine, wildlife and nature. They travelled to areas such as Galle, Ella, Nuwara Eliya, Kandy, Anuradhapura, Sigiriya, Dambulla, and Colombo.
"Since Korea has similar cultural and religious aspects as Sri Lanka and these visits were considered as important to the journalists, who were able to gain some valuable information regarding Sri Lanka's Buddhist values and principles," Sri Lanka Tourism said.
Sri Lanka Tourism said that such visits are used to spread a positive message about Sri Lanka being safe and open to any traveller who wishes to have an interesting and amazing experience and encourage more tourists to visit Sri Lanka, especially from East Asian countries. (Colombo Gazette)