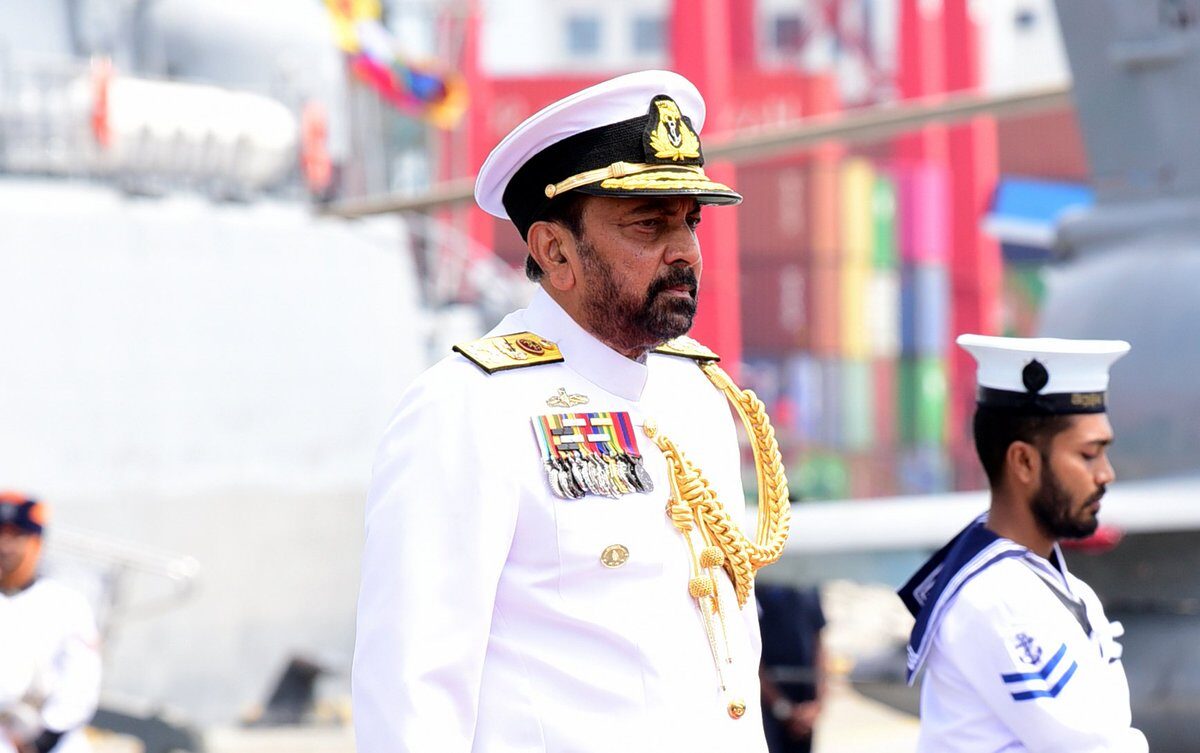 The United States has designated former Navy Commander Wasantha Karannagoda, for his alleged involvement in a gross violations of human rights.
The US State Department said that Karannagoda has been designated pursuant to Section 7031(c) of the Department of State, Foreign Operations, and Related Programs Appropriations Act, 2023, due to his involvement in a gross violation of human rights during his tenure as a Naval Commander.
As a result of today's action, Karannagoda and his wife, Srimathi Ashoka Karannagoda, are ineligible for entry into the United States.
The allegation that Wasantha Karannagoda committed a gross human rights violation, documented by NGOs and independent investigations, is serious and credible, the US State Department said.
By designating Wasantha Karannagoda, the United States said it reaffirms its commitment to upholding human rights, ending impunity for human rights violators, acknowledging the suffering of victims and survivors, and promoting accountability for perpetrators in Sri Lanka.
The bilateral relationship between the United States and the Government of Sri Lanka is based on 75 years of shared history, values, and a commitment to a free and open Indo-Pacific.
"As we continue to build our bilateral relationship, we are committed to working with the Sri Lankan government on advancing justice, accountability, and reconciliation, including promoting security reform that maintains human rights at the forefront while ensuring Sri Lanka has the resources and training to properly address emerging security concerns," the US State Department said.
In 2020 the US designated Lieutenant General Shavendra Silva, then Commander of the Sri Lanka Army and Acting Chief of Defense Staff, due to credible information of his involvement, through command responsibility, in gross violations of human rights, namely extrajudicial killings, by the 58th Division of the Sri Lanka Army during the final phase of Sri Lanka's Civil War in 2009.
In 2022 the US imposed sanction on another Sri Lankan military officer Maj. Prabath Bulathwatte for his involvement in a gross violation of human rights, namely torture and/or cruel, inhuman, or degrading treatment or punishment of Sri Lankan journalist Keith Noyahr in May 2008. (Colombo Gazette)