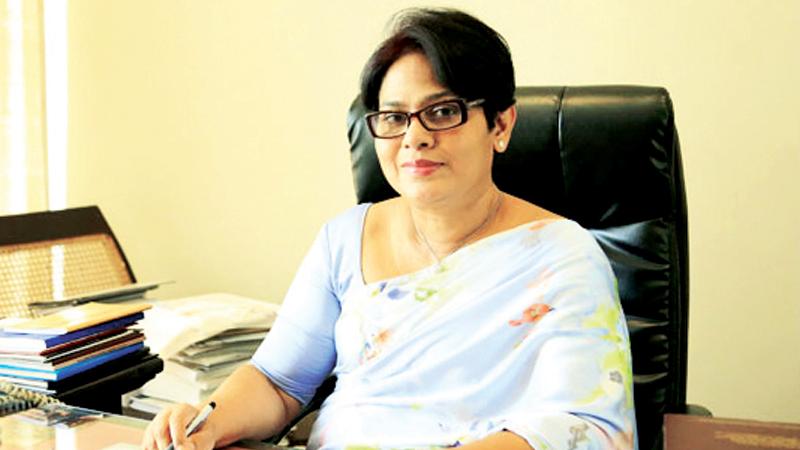 Kushani Anusha Rohanadeera took over as the new Secretary General of Parliament today, replacing Dhammika Dasanayake who retired from the post, Speaker Mahinda Yapa Abeywardana said.
Speaker Mahinda Yapa Abeywardana informed the House that in accordance to the provisions of Article 65(5)(c) of the Constitution of the Democratic Socialist Republic of Sri Lanka, Dhammika Dasanayake, who held the position of Secretary General of the Parliament, retired from the said position with effect from May 23rd, 2023.
The Speaker also presented the letter received from Dasanayake dated 17th May 2023 to Parliament.
Abeywardana also announced that in accordance with the provisions of Article 65(1) of the Constitution, President Ranil Wickremesinghe has appointed the Chief of Staff and Deputy General Secretary of the Parliament, Mrs. Kushani Anusha Rohanadeera, as the General Secretary of the Parliament from May 23rd, 2023. (Colombo Gazette)