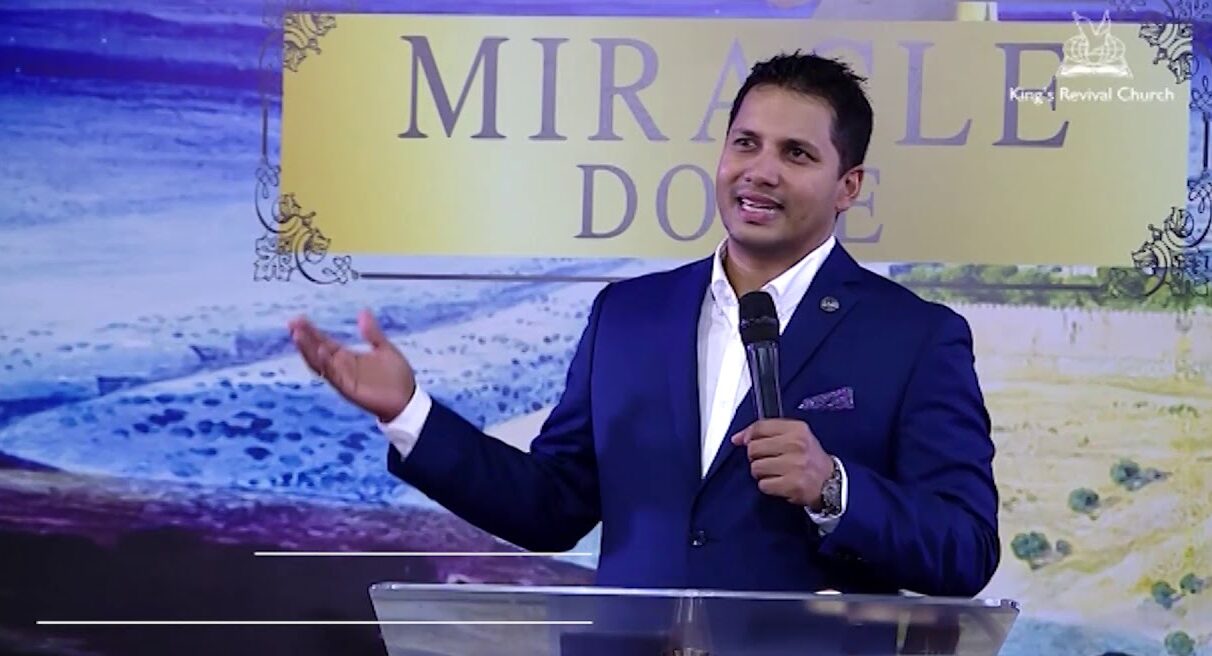 Controversial preacher Prophet Jerome is to be arrested on his return to Sri Lanka, the Police said.
Jerome is overseas on a pre-scheduled visit and will return to Sri Lanka soon.
On a post published on his Instagram, Jerome said that he will return to Sri Lanka on Sunday.
"As you are all aware , I'm presently traveling on pre scheduled official matters pertaining to the ministry and will be back home on Sunday. Looking forward to Sri Lanka
!
Love you all. Be at the dome on Sunday 10am IST for MEGA CHURCH DAY with the entire TGC family," the self-proclaimed Prophet said.
An overseas travel ban has been imposed on Jerome Fernando.
The Colombo Fort Magistrate's Court issued the overseas travel ban on Fernando who had left the country this week.
The travel ban was imposed on a request made by the Criminal Investigations Department.
Fernando is being investigated over controversial statements he had made on Buddhism and other religions.
A complaint was lodged with the criminal investigations department over Prophet Jerome Fernando.
He was accused of making statements against the Buddhist community in Sri Lanka.
There are concerns Jerome Fernando was being used to create instability in the country. (Colombo Gazette)