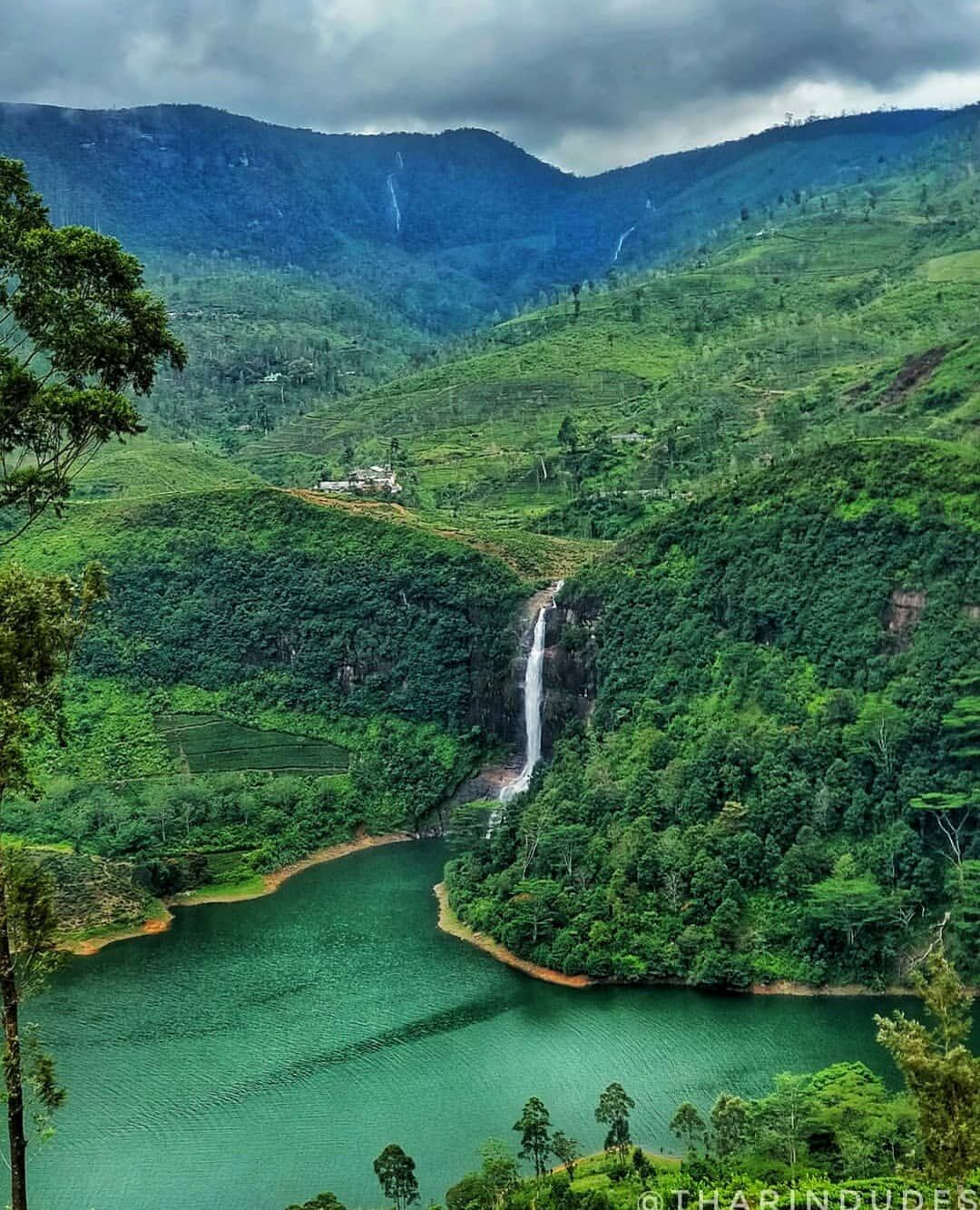 Land in Maussakale under the Ceylon Electricity Board (CEB) is to be leased to a company in the United Arab Emirates (UAE) for a luxury hotel project.
The Cabinet has approved a proposal submitted by President Rani Wickremesinghe to allocate land near the Maussakale reservoir on a long-term lease to Capita Investments LLC.
The UAE company will invest USD 25 million on the luxury hotel project.
The Cabinet had taken the decision at its weekly cabinet meeting held yesterday (Monday), the Government said today. (Colombo Gazette)