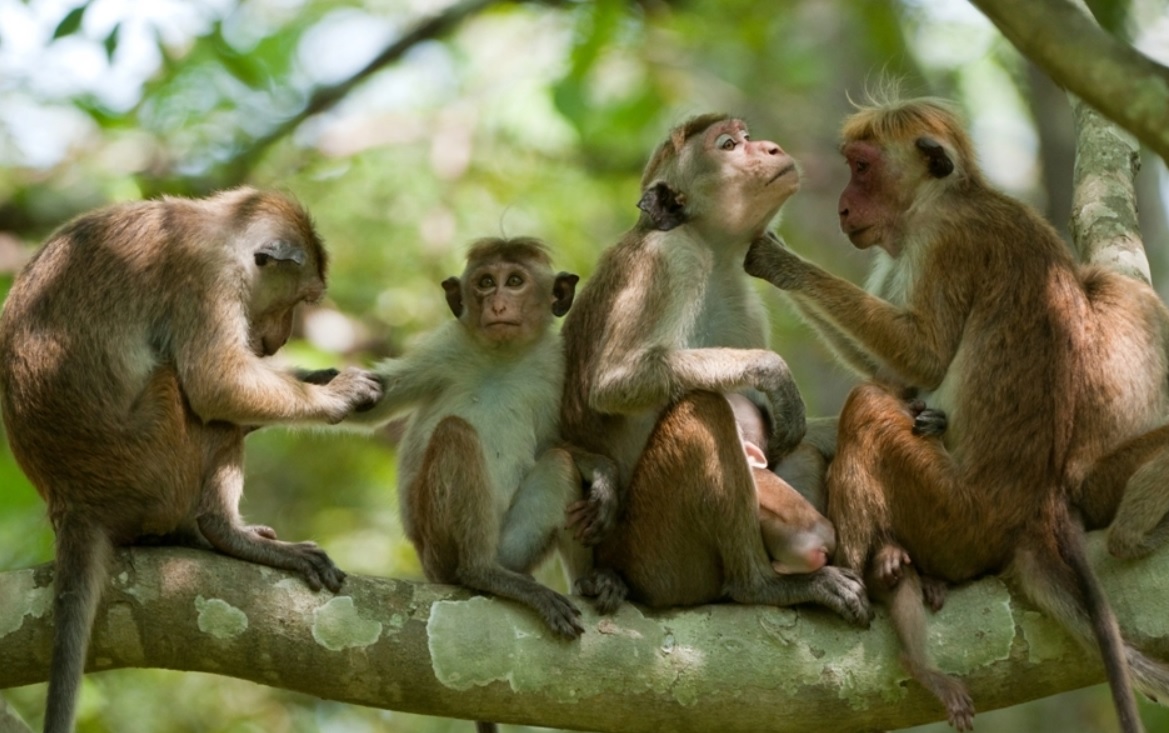 The Court of Appeal was given an assurance today that monkeys will not be exported from Sri Lanka to China.
The Attorney General appeared and stated in open court that they have received instructions from the Department of Wildlife and Conservation that they will not be taking steps to export monkeys to China
Thirty petitioners, including the Wildlife and Nature Protection Society of Sri Lanka, Rescue Animals Sri Lanka, RARE Sri Lanka, Justice for Animals and others, filed action in the Court of Appeal pursuant to the statement made by Minister Mahinda Amaraweera that there were plans being made to export toque macaque monkeys from Sri Lanka to China.
The case was filed before the Court of Appeal seeking a court order to prevent the proposed export of toque macaque monkeys from Sri Lanka to China.
The case will be taken up before the Court of Appeal on 6th July to record the undertaking given to the Court by the State.
President's Counsel Sanjeeva Jayawardena with counsels Prashanthi Mahindaratne, Dilumi De Alwis, Lakmini Warusevitane and Rukshan Senadira instructed by attorney-at- law Amila Kumar appeared for the Petitioners.
The monkeys were to be sent in response to a request made by China.
A Chinese delegation had made the request at a meeting with Agriculture Minister Mahinda Amaraweera.
Accordingly, 100,000 monkeys were to be sent in the first stage. (Colombo Gazette)