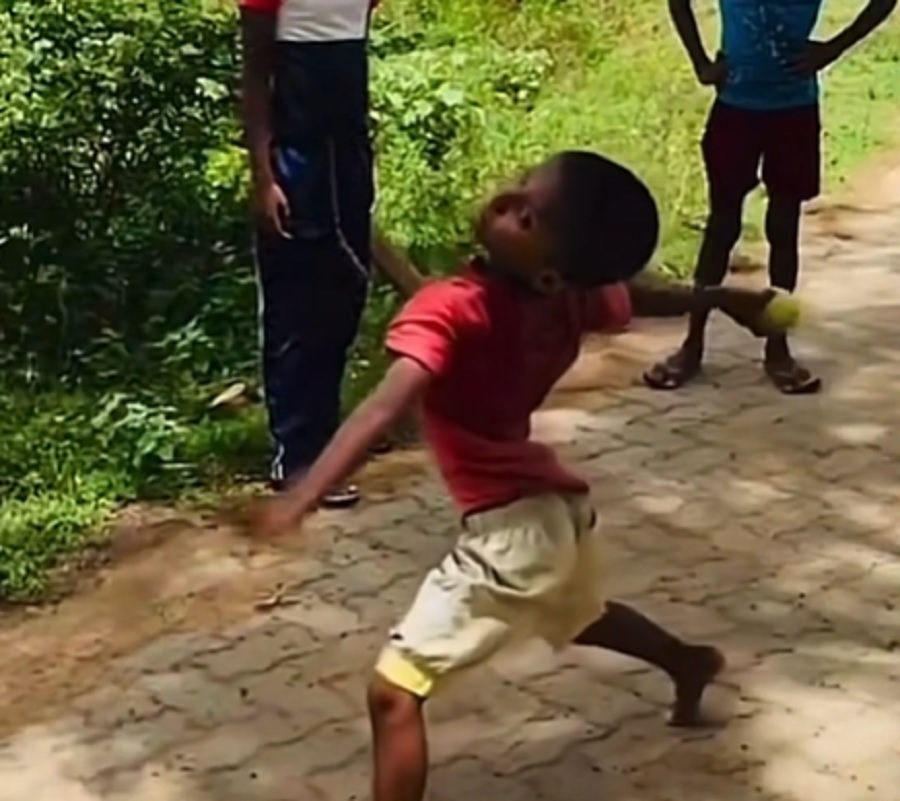 Former Sri Lanka fast bowler Lasith Malinga has made contact with a young boy, seen on a video bowling just like him.
Malinga had earlier posted a video on his Facebook of the young boy and asked his followers to help him find the boy.
In a new post, Malinga said that he had made contact with the family of the boy and has offered to assist the child to develop his skills as a cricketer.
The former Sri Lanka cricketer said that he had also offered to send the boy to a school where cricket is taught.
The boy is seen bowling in a very similar action to Malinga's roundarm action which earned him the name "Slinga Malinga".
However, Malinga insisted that the boy does not bowl like him but has his own unique action.
Malinga, who is now a bowling consultant with Rajasthan Royals (RR) and had dominated the Indian Premier League (IPL) for many years, has been assisting Matheesha Pathirana.
The young pacer has been frequently likened to Lasith Malinga because of his bowling action. (Colombo Gazette)