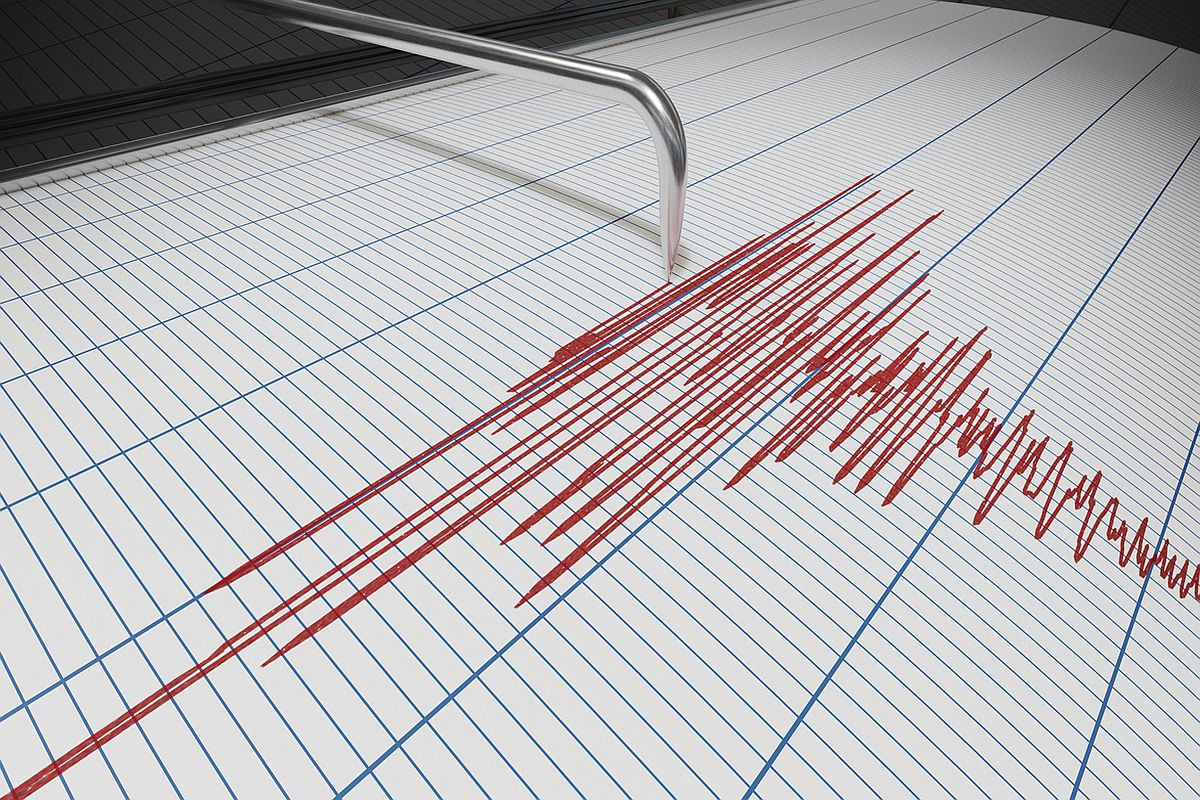 A minor tremor measuring 2.0 on the Richter scale was reported in Gampola.
The Geological Survey & Mines Bureau (GSMB) said that the tremor was reported last night (Monday) at approximately 10.49 p.m.
There were no reports of any damage caused by the tremor.
Several minor tremors had been felt in various parts of Sri Lanka this year.
A minor tremor was felt in the sea area off the coast of Beruwala in March.
The Geological Survey and Mines Bureau (GSMB) said that the tremor was recorded as 3.7 magnitude on the Richter scale.
On 22nd February a 3.2 magnitude tremor was recorded in Buttala.
On 11th February a tremor was reported in Wellawaya in the Monaragala district.
The National Building Research Organization (NBRO) said the 2.3 magnitude tremor was recorded at around 3.48 a.m. on 11th February.
A minor earth tremor was reported in parts of the Monaragala district on 10th February as well.
The magnitude 3.0 tremor on 10th February was felt in the Buttala, Wellawaya and Handapanagala areas in the Monaragala district. (Colombo Gazette)