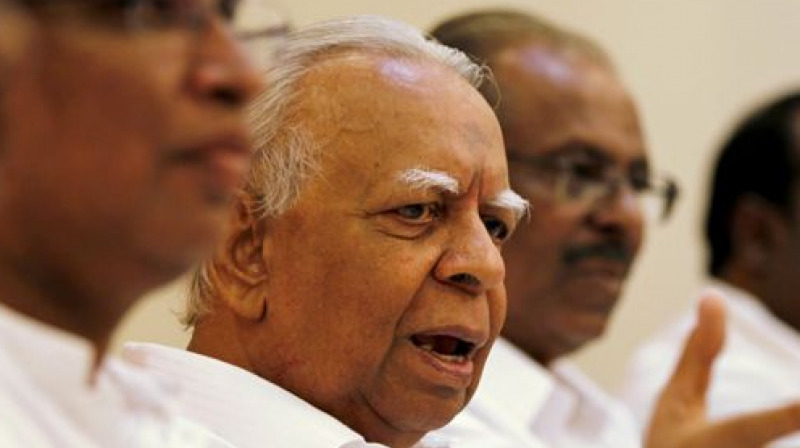 The Tamil National Alliance (TNA) today demanded a federal solution to the Tamil issue and also for the long delayed Provincial Council elections to be held.
Issuing a statement, the TNA said that since 1956 Tamil political parties have been given a mandate to work towards a political solution to the Tamil national question.
"Our position is that power sharing must be in a federal structure, consistent with the aspirations of the Tamil people," the TNA said.
The TNA also recalled that India has called for the implementation of the 13th Amendment to the Constitution and to also ensure a life of respect and dignity for the Tamil community of Sri Lanka.
According to the TNA the Provincial Council elections must be held while at the same time meaningful devolution of powers must also be assured, or one without the other will be meaningless. (Colombo Gazette)