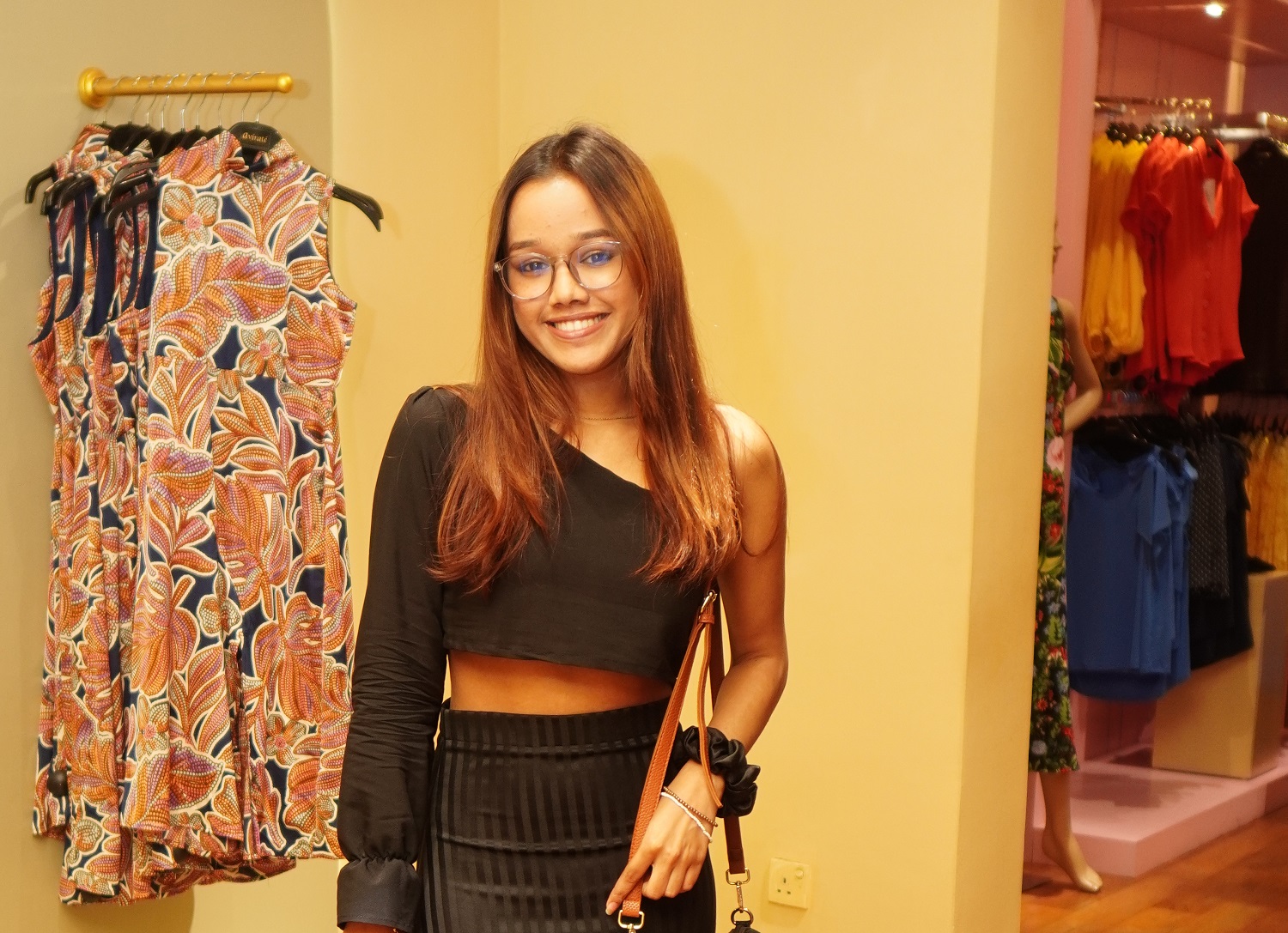 Aviraté, the internationally acclaimed fashion brand owned by Timex Garments (Private) Limited, proudly introduces its latest collection, 'A Luxe Summer Story,' designed to cater to the modern woman's diverse lifestyle. Building on its legacy of delivering cutting-edge fashion that resonates with global trends, Aviraté presents a collection that seamlessly transitions from casual to evening, work to travel, and all occasions in between.
Since its inception, Aviraté has evolved from being a core dress wear brand to a trailblazing lifestyle fashion phenomenon. Its journey began in the heart of Colombo, Sri Lanka, where it debuted with a splash. This pivotal moment marked the start of Aviraté's mission to craft fashion that transcends boundaries, allowing women to express their individuality confidently.
Timex Garments (Private) Limited's ownership of Aviraté further consolidates the brand's credentials as a leader in the global fashion landscape. Over the years, Aviraté's footprint has extended to its flagship store at Maitland Crescent and multiple retail outlets across malls in Sri Lanka.
"A Luxe Summer Story" encapsulates the essence of Aviraté's evolution, reflecting the brand's dedication to understanding the modern woman's dynamic lifestyle. With an unwavering focus on providing versatile solutions, Aviraté's categories effortlessly blend fashion and functionality, allowing women to navigate their daily lives with confidence and elegance.
The collection is designed to cater to every desire and need. Whether it's a whimsical tropical island getaway or a sophisticated evening affair, Aviraté's range has it all covered. The pieces capture the essence of carefree island life with their playful ruffles and flowing silhouettes, encapsulating the spirit of summer.
For the free-spirited souls, the collection embraces bohemian vibes with pieces that exude carefree charm and relaxed elegance. The designs add an element of sensuality, making it the perfect choice for both summer events and casual outings. The collection also redefines bold sophistication with eye-catching prints and silhouettes, ideal for making a lasting fashion statement.
The collection seamlessly blends simplicity with versatility, offering pieces that effortlessly transition from relaxed outings to more sophisticated gatherings. As the day transforms into night, select pieces take centre stage, adorned with vibrant patterns and whimsical details that infuse an added touch of charm to their adaptable silhouettes.
Aviraté's 'A Luxe Summer Story' collection encapsulates the brand's dedication to crafting fashion that is relevant, versatile, and exciting. Aviraté continues to redefine contemporary fashion and amplify the voices of women through its designs.
To explore the 'A Luxe Summer Story' collection and indulge in fashion that embraces your lifestyle, visit Aviraté's retail outlets, including its flagship store at Maitland Crescent, One Galle Face Mall, Colombo City Centre, Kandy City Centre or shop online at https://bit.ly/3YE9dkE.