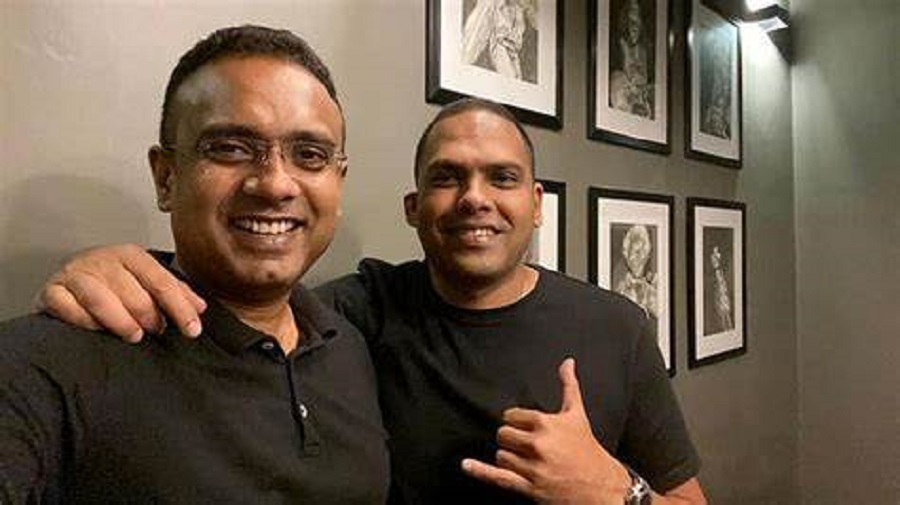 Ministers Harin Fernando and Manusha Nanayakkara have been reinstated into the United National Party (UNP).
The UNP Working Committee has decided to lift the suspension imposed on Fernando and Nanayakara after they had joined the Samagi Jana Balawegaya.
Fernando and Nanayakara had left the UNP to work with Samagi Jana Balawegaya leader Sajith Premadasa.
However, they joined the Government of UNP Leader Ranil Wikcremesinghe following the 'Aragalaya' protests.
The Samagi Jana Balawegaya later decided to sack the two MPs. (Colombo Gazette)