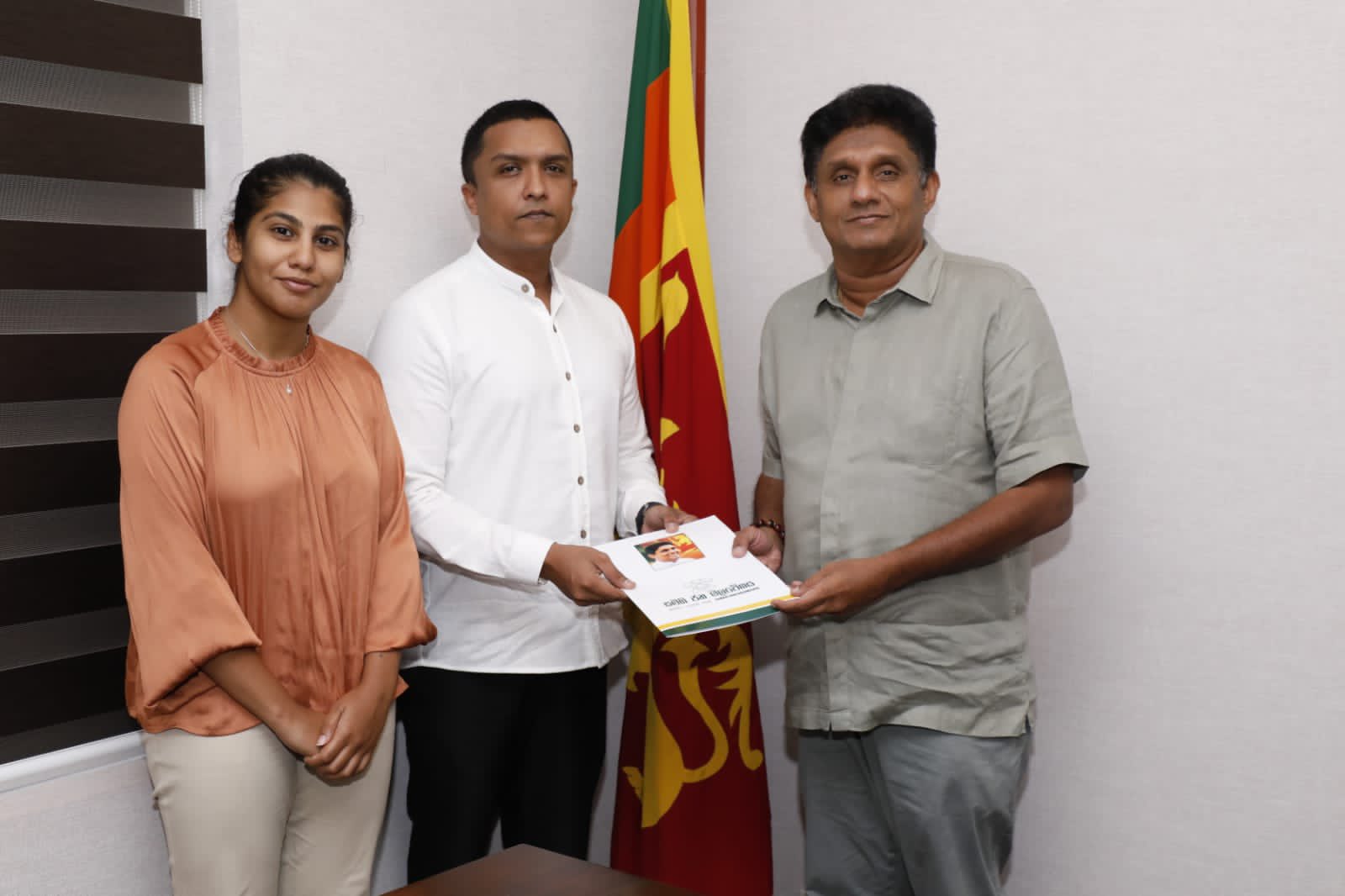 By Easwaran Rutnam
A committee appointed by the Samagi Jana Balawegaya (SJB) has proposed reforms to decriminalise the LGBTQI community.
The SJB LGBTQI reforms Committee handed over the proposed policy document to Opposition Leader Sajith Premadasa today.
The committee, headed by Rehan Jayawickreme, was appointed by the SJB Leader to make recommendations on reforms to protect the LGBTQI community in Sri Lanka.
"A big thank you to the rest of the members of the Committee and also the various stakeholders who helped finalize the document," Jayawickreme tweeted after handing over the report to Premadasa.
In the report, Colombo Gazette learns that the committee has proposed repealing Article 365 and 365 A of the Sri Lankan Penal Code.
Article 365 of the Sri Lankan Penal Code criminalizes "carnal intercourse against the order of nature" and provides for a penalty of up to ten years in prison.
The report is to be handed over to the other members of Parliament and taken forward.
The SJB LGBTQI reforms Committee is also expected to handover copies of the report to the Chief Prelates, Cardinal and other religious leaders to obtain their views. (Colombo Gazette)