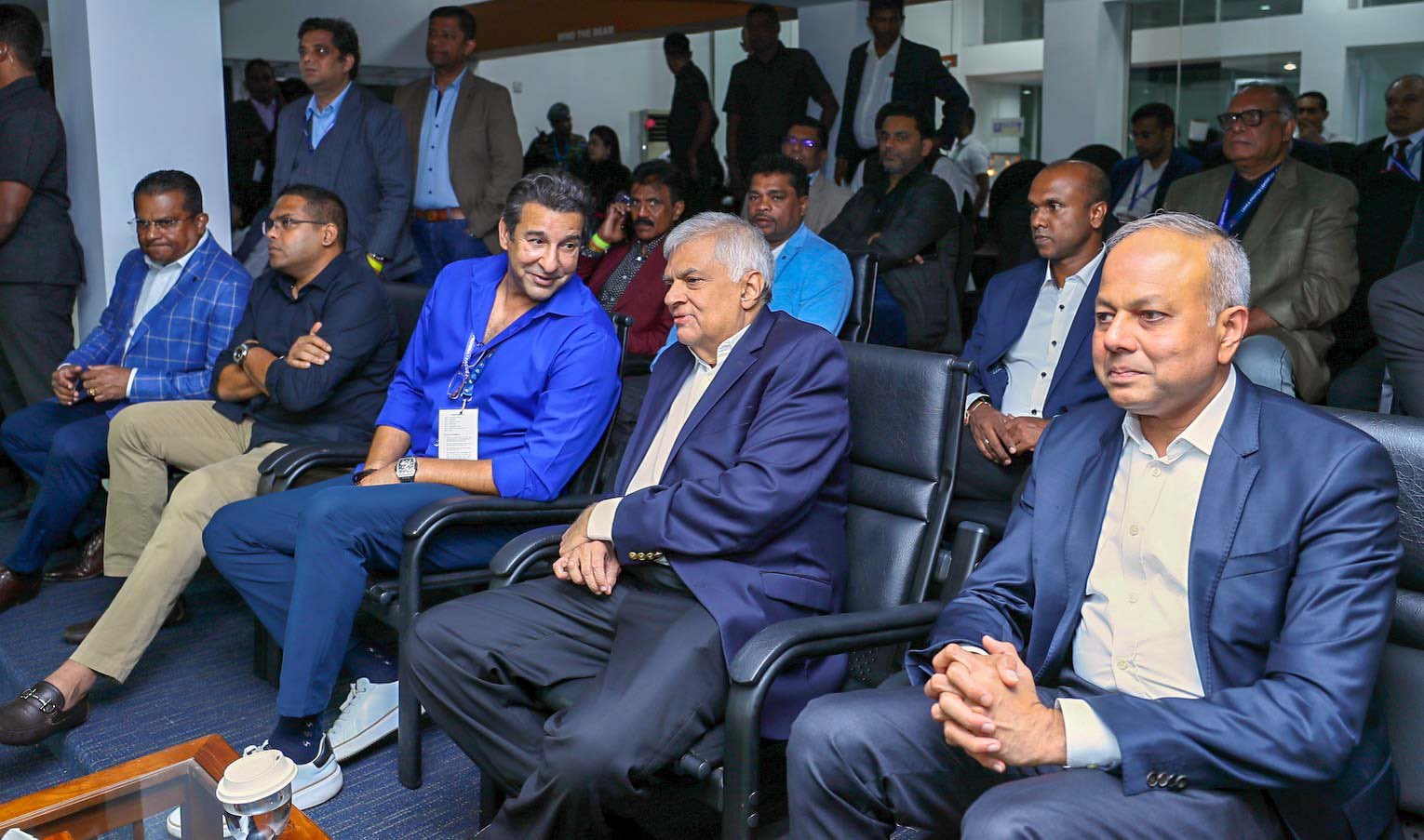 President Ranil Wickremesinghe snubbed Sports Minister Roshan Ranasinghe and attended the Lanka Premiere League (LPL) final despite the Sports Minister saying earlier that the tournament did not have his approval.
Roshan Ranasinghe had boycotted the opening ceremony saying the tournament organizers and the Sri Lanka Cricket board had not obtained his approval to host the sporting event.
However, the President as well as former Sports Minister, current Tourism Minister Harin Fernando, attended the final and closing ceremony held at the R. Premadasa Stadium in Colombo last night.
The President was seen having a conversation with Pakistan cricket legend Wasim Akram at the stadium.
The Sports Minister had said last month that the players participating in the LPL are not paying taxes from the pay they get for the tournament, despite it being a requirement.
Ranasinghe said that he had found that the LPL had not followed the Sports Law over the years.
He also said that he had decided to boycott the LPL opening ceremony despite being invited as the tournament was illegal. (Colombo Gazette)