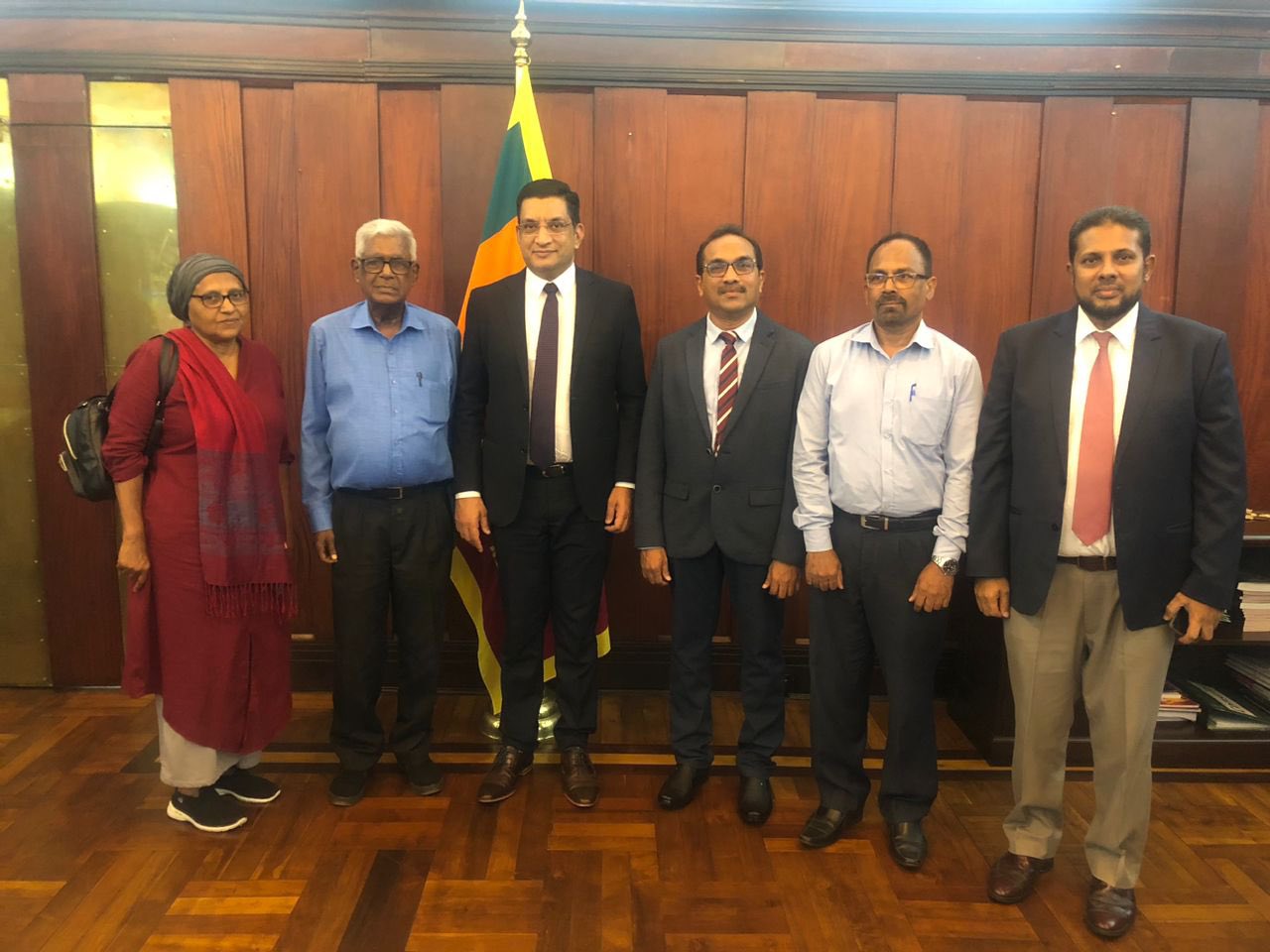 Sri Lanka has called for a resolution to the Palestinian crisis through a two-state framework, in line with a United Nations resolution.
Foreign Minister Ali Sabry met the Sri Lanka Committee for Solidarity with Palestine and discussed the crisis.
"They apprised me on the ongoing challenges and current conditions faced by the Palestinian people, underscoring the lack of progress," the Foreign Minister said.
The Minister said that he reiterated Sri Lanka's steadfast commitment to the fundamental principle of self-determination for the Palestinian people, aligning with Sri Lanka's historical stance.
He said he also emphasized the pressing need for a expeditious resolution through a two-state framework, in line with the United Nations resolution. (Colombo Gazette)