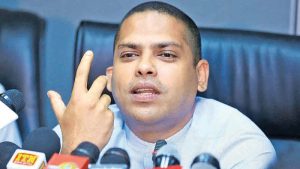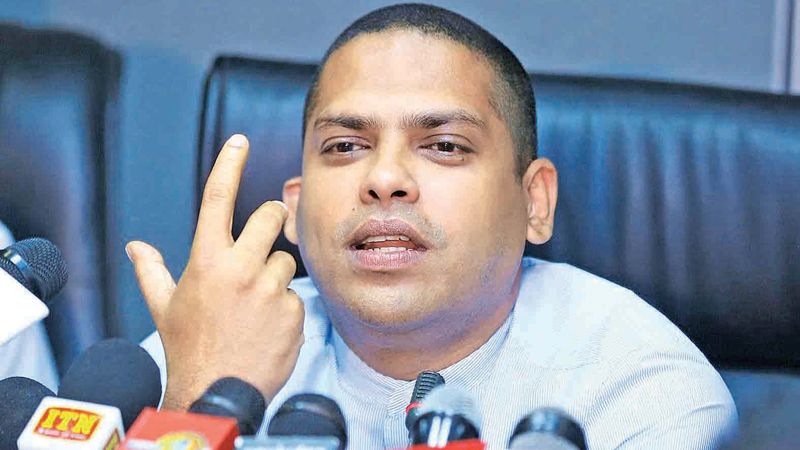 The Cabinet has approved visa-free entry to travellers from India, China, Russia, Malaysia, Japan, Indonesia, and Thailand with immediate effect.
Tourism Minister Harin Fernando said that the move is part of a pilot project which will be in effect till 31 March 2024.
Sri Lanka records the highest number of tourist arrivals from India, China and Russia.
The Government feels the move will help attract more tourists to Sri Lanka from the seven countries.
Tourists from these countries will be able to obtain visas when visiting Sri Lanka, without a fee. (Colombo Gazette)