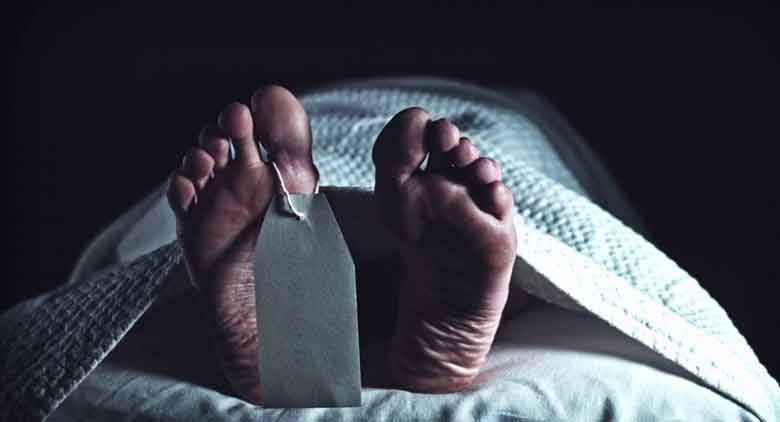 Two teenagers were killed after the motorcycle they were riding crashed down a precipice in Dambulla.
The Police said that two others are in critical condition following the accident.
The motorcycle had gone down a precipice and fell into a sluice canal of the Wemedilla Reservoir in Dambulla.
It was reported that all four youth had been travelling on one motorcycle at the time of the accident.
The Dambulla Police is conducting further investigations. (Colombo Gazette)