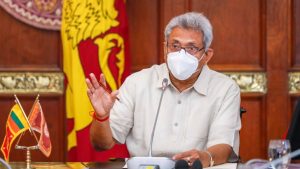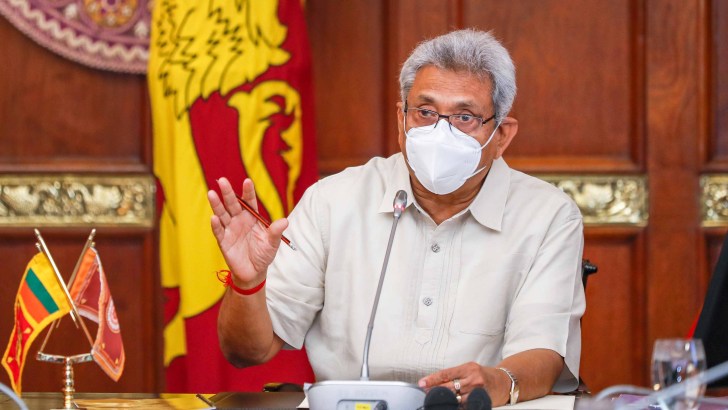 President Gotabaya Rajapaksa has informed the Bar Association of Sri Lanka (BASL) that he will consider the proposals put forward by the lawyers.
At a meeting with the BASL, the President said that the law must be protected when implementing the proposals.
The BASL had submitted a 13-point proposal to the President to address the crisis in Sri Lanka.
Both sides discussed the proposals and how it was arrived at.
Earlier, the Samagi Jana Balawegaya (SJB) wanted President Gotabaya Rajapaska to recognise the BASL as facilitators to resolve the current crisis.
SJB MP Mano Ganesan had said that soon after meeting the SJB today, the BASL was to meet President Gotabaya Rajapaksa.
He said the SJB wants to see if the President officially recognises the BASL as facilitators.
The MP said that the SJB will later move forward based on their proposals for the 21st Amendment. (Colombo Gazette)