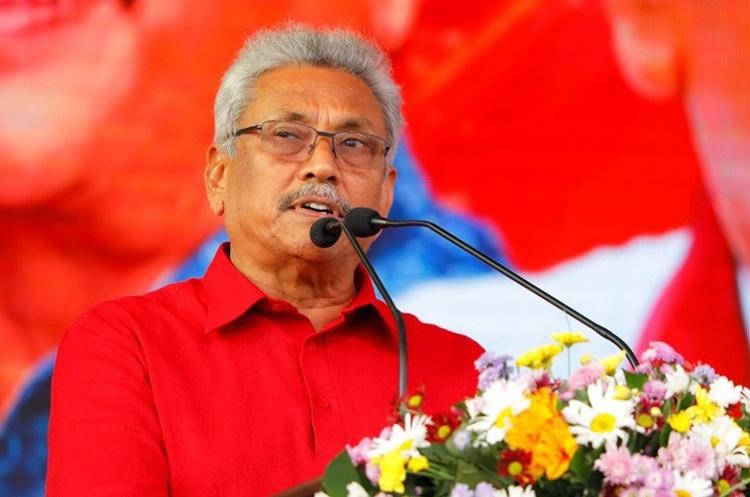 Gotabaya Rajapaksa is yet to submit his letter resigning from the post of President of Sri Lanka.
Rajapaksa was to submit his letter of resignation to the Speaker of Parliament yesterday (13th).
However, the President, who was in the Maldives yesterday, had not submitted the letter.
The President had yesterday appointed Prime Minister Ranil Wickremesinghe as the Acting President.
He had also issued a gazette notice giving Wickremesinghe the authority to carry out the duties of the President.
The President had earlier informed both the Speaker and the Prime Minister that he will resign on 13th July. (Colombo Gazette)