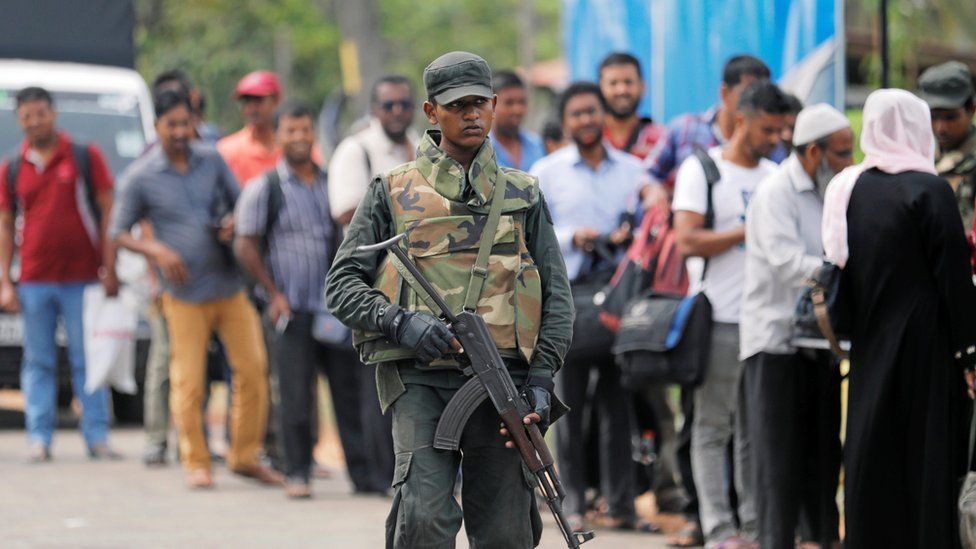 By Easwaran Rutnam
Protesters clashed with the Army following a tense situation at the Polduwa junction today.
Hundreds clashed with the Army in an attempt to enter the Speaker's official residence and Parliament.
The Police initially fired several rounds of tear gas as the protesters attempted to get close to the Speaker's official residence.
The protesters pulled down one line of defence and attempted to go past the next using a backhoe loader.
The Army, however, gave chase to the protesters and fired in the air at times.
The protesters alleged that several people were assaulted by the troops, including women and children.
Some protesters were seen taking metal objects from Diyatha Uyana and sticks to retaliate.
The protesters were also seen man-handling a soldier during the clash.
A curfew and emergency law had been in place at the time. (Colombo Gazette)