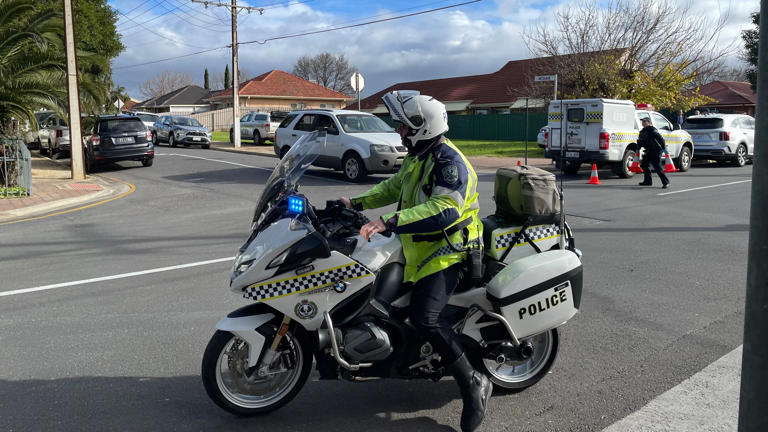 Aman has been arrested and two women are in hospital with serious injuries after an hours-long siege at Campbelltown in Adelaide's east.
Police said they were called to a house at Elm Street at 1:30pm to reports of gunshots.
Two women received gunshot wounds and were taken to hospital with serious injuries, but their condition was unknown.
Police surrounded the house, cordoned off the area and asked residents to remain inside while they tried to negotiate with a man in the house.
STAR Group officers, paramedics and firefighters were on stand-by.
The 51-year-old man later surrendered to police, was arrested and taken into custody at 5:10pm, police said.
"We were looking for a safe and peaceful resolution to this incident where nobody else was injured," Assistant Commissioner Graham Goodwin said.
Assistant Commissioner Goodwin said officers were preparing to search the house for guns. (ABC News)