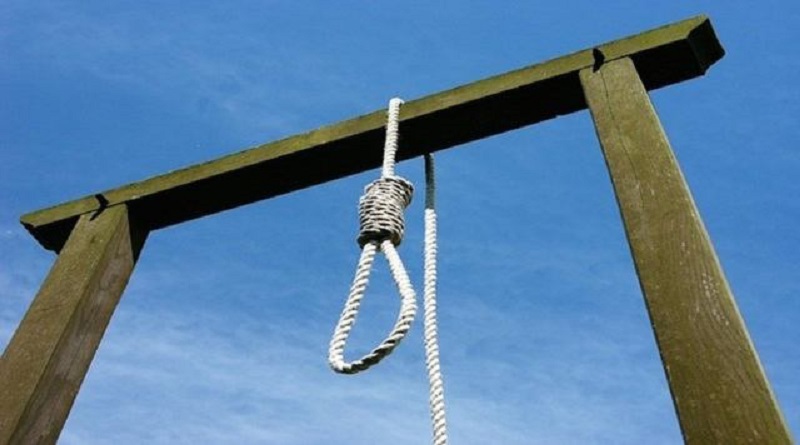 The UN Human Rights Office condemned the execution of 5 people in Kuwait, including a Sri Lankan.
The UN Human Rights Office spokesperson Seif Magango said her office deplores the multiple executions carried out this week in Kuwait and Singapore and oppose the death penalty under all circumstances.
Five prisoners were executed in Kuwait and two in Singapore, including the first woman to be executed there in 20 years.
"We urge Kuwait and Singapore to immediately establish a moratorium on executions and join the more than 170 States that have so far abolished or introduced a moratorium on the death penalty either in law or in practice – with a view to ultimately abolishing the death penalty on their territories," Magango said.
Magango said the death penalty is inconsistent with the fundamental right to life and to the right to be free from torture and other inhuman treatment and should be expunged as a punishment from all laws everywhere.
Kuwait on Thursday executed a man convicted over involvement in a suicide attack that killed 27 worshippers in a mosque in 2015, prosecutors said.
Authorities did not specify his role in the attack, though they previously said they had arrested the suicide bomber's driver.
The man, a bedoun – or member of Kuwait's stateless community – was one of five people executed in the Gulf state on Thursday.
The others, who included an Egyptian and a Sri Lankan, were found guilty of various charges, the public prosecutor's office said in a statement on messaging platform X, formerly known as Twitter. (Colombo Gazette)